Storm Streaming Server release 1.1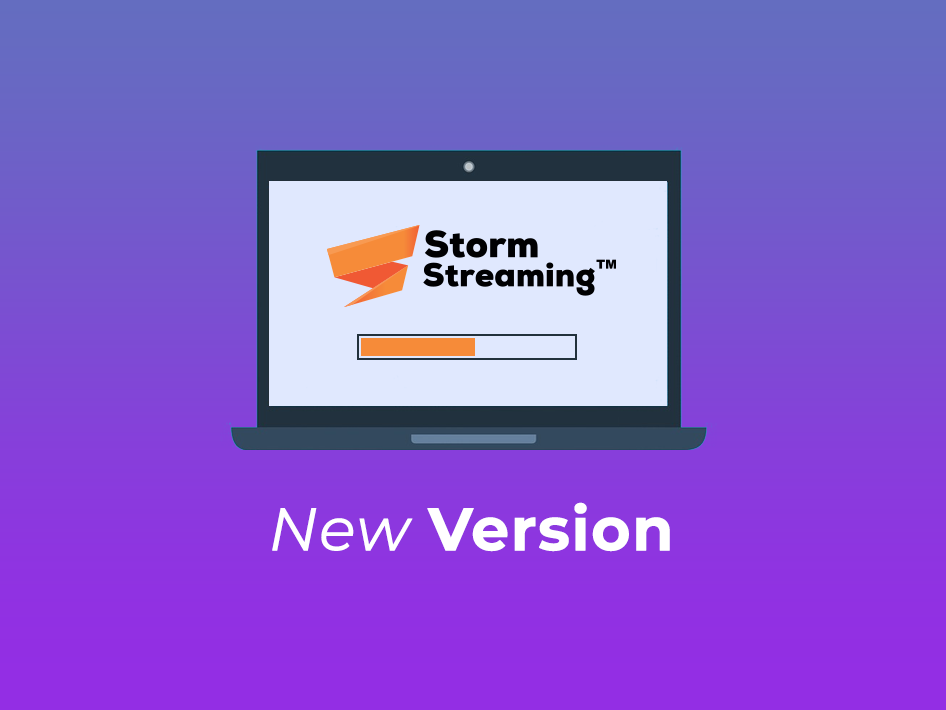 This post is also available in:
polski
It's time for the first big update. Our REST module has been completely rewritten. It's now possible to check/add/delete applications, streams, and clients in real-time. We have also rebuilt basic statistics for both the server (CPU Usage, Memory, Threads) and Applications/Streams (upload, download).
Full list of new features
REST Module has been compeletly rewritten,
Full list of bug fixes
New authentication system for REST,
RTMP Client has been greatly improved,
The bug where the client was not informed about a source that had been closed/ended was fixed,
License type has been removed from the preferences.xml file