Storm Streaming Server release 0.9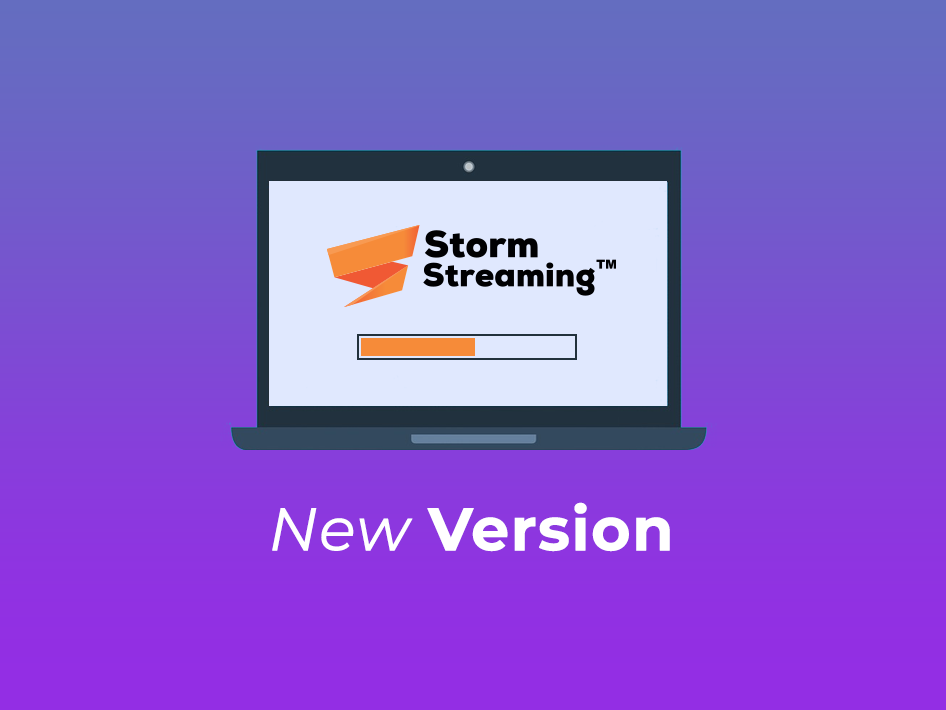 This post is also available in:
polski
Quite a lot of new features this time. Let's start with nDVR, which makes Storm record part of the live stream. Viewers can navigate to any moment in time that is cached or switch back to live stream. This feature will be great for replay function. The support for mobile platforms has also been added. Actually, we have both iOS and Android players coming as sample/component players. Version 0.9 is also the first available via Docker containers.
Full list of new features
introduction of nDVR functionality
support for dedicated mobile apps/components
docker distribution is now available for all upcoming versions of Storm
Full list of bug fixes
issue where the first seconds of a movie are green has been greatly reduced
minor stability fixes