Storm Streaming Server release 0.8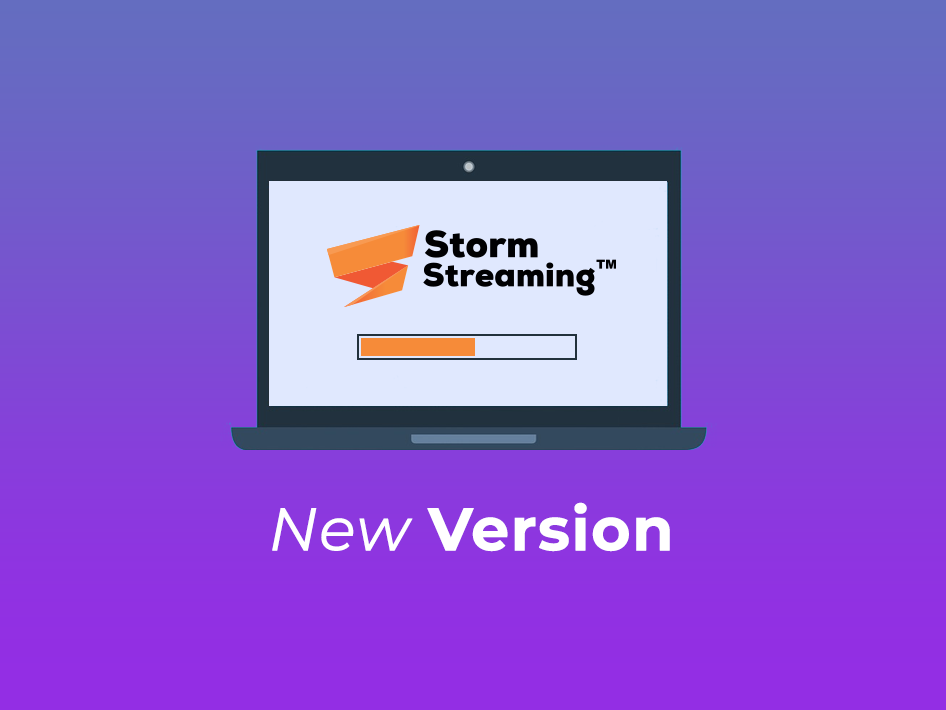 This post is also available in:
polski
Another update release. This time we've concentrated a little bit on latency. Thanks to the inbuilt RTMP server, we've managed to go as low as 0.3 sec with latency (via OBS). For clusters, this value will be closer to 0.5 seconds, which ain't bad for TCP-IP-based protocol. We've also tweaked a little bit the secure-token functionality.
Full list of new features
reduced latency to 0.3 for RTMP-based streams (with inbuilt server),
reworked security token functionality,
Full list of bug fixes
issues related to cluster connections were resolved,