Storm Streaming Server release 0.7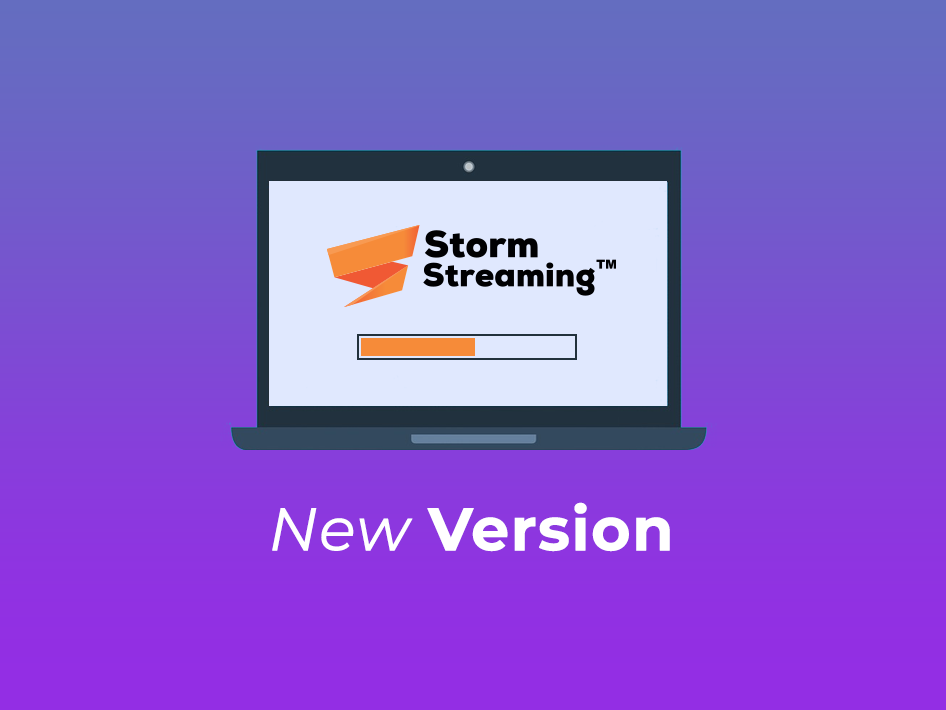 This post is also available in:
polski
In this version, we proudly introduce REST API. You can use it to automatically gather information regarding server status, like the number of viewers, streams, bandwidth etc. In the upcoming months, we'll be expanding the API to make it more complex.
Full list of new features
API list allowing you to check/control storm behavior like:

a list of active streams
get details related to specific stream (number of viewers, bandwidth etc.)
stop/start/restart (server).
kill stream (all viewers will be disconnected).
Full list of bug fixes
SSL Certificate issues were resolved