Storm Streaming Server release 0.5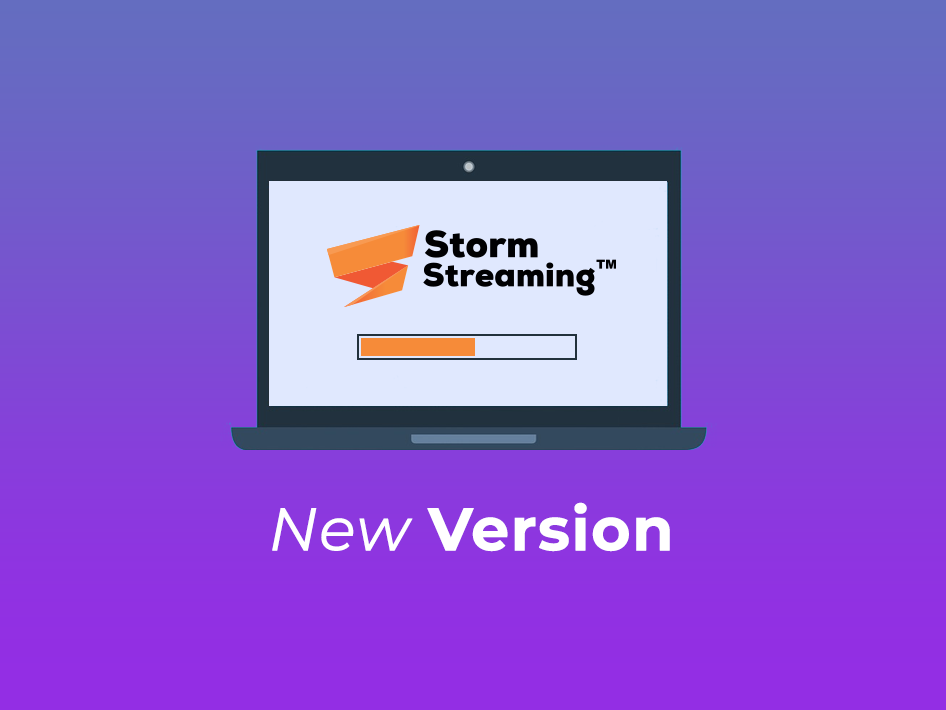 This post is also available in:
polski
With this release, Storm receives its own scaling system. The idea is behind this feature is quite simple, actually. Multiple instances of Storm Server can be grouped into a cluster. Some instances can be marked as "origin server", while the rest work as "edge servers.". If there is no stream with a given name on an edge server, it'll ask origin servers for it and copy it on fly.
Full list of new features
scaling functionality (configurable via preferences.xml)
server type setting (origin or edge)
improvements in dynamic fps mode
much faster video startup (key-frames are being cached for a longer time)
streams can now be recorded to mp4 file
Full list of bug fixes
new events for Storm Player (when user interaction is required)